Great writers & great content,

for a great price

.
Set a goal and identify your audience.  Create content specifically curated to your visitors to engage and grow your following.
The digital marketplace is crowded. You'll need a team to help multiply your efforts while you steer the ship.
SEO enhanced articles for your blog or copy for your website? We help you create better content, Faster!
WHAT WE DO
Get Your Creative Copy, Fast!
Unlock the full potential of your website with our expert SEO writing services. Boost your online visibility and drive more traffic to your site with our tailored content and optimization strategies.  We create plagiarism checked original copy with 24 hour turnaround for most projects.  When the waters leaking you call a plumber; when you need good copy, you call us.
Silver
up to 2000 words
$
85
per post/article
Well-written Dynamic
Blog Post/Article

English Writer
Basic Topic Research
Spell & Grammar Checked
Keyword Embedding
1 Image
1 Revision
Great Value
Gold
up to 3500 words
$
115
per post/article
Well-written Dynamic
Blog Post/Article

All Silver features

Up to 3000 Words

SEO Optimized writing

Keyword Embedding
2 Images
2 Revisions
Platinum
up to 5000 words
$
150
per post/article
Well-written Dynamic
Blog Post/Article

All Silver/Gold features

Up to 5000 Words

2 Embedded Backlinks

Keyword Research (SEM)

2 Images
3 Revisions
Congratulations, you've made your life a lot easier. After placing your order, you'll receive an email asking you for the topic and voice of your project. You don't have to write a book (leave that us) but tell us as much as you can about the article or post you're wanting us to write. The more information you provide, the better we can create something special for you.
What's the topic and what keywords, if any, would you like embedded in the copy?
How would like your piece to sound? Is it promotional, informative, or educational? Let us know who your target audience is.
You're done. We'll send you an email when your project is complete.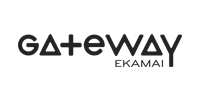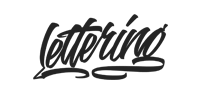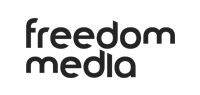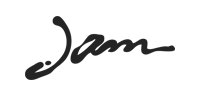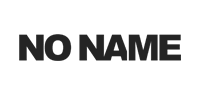 What Clients Say About Us
Within the span of a week, Kraken created over 150 blog posts for us as we ran a live streaming event. We provided the topic and basic info from the event and they did the rest. If I could give them 10 stars I would.