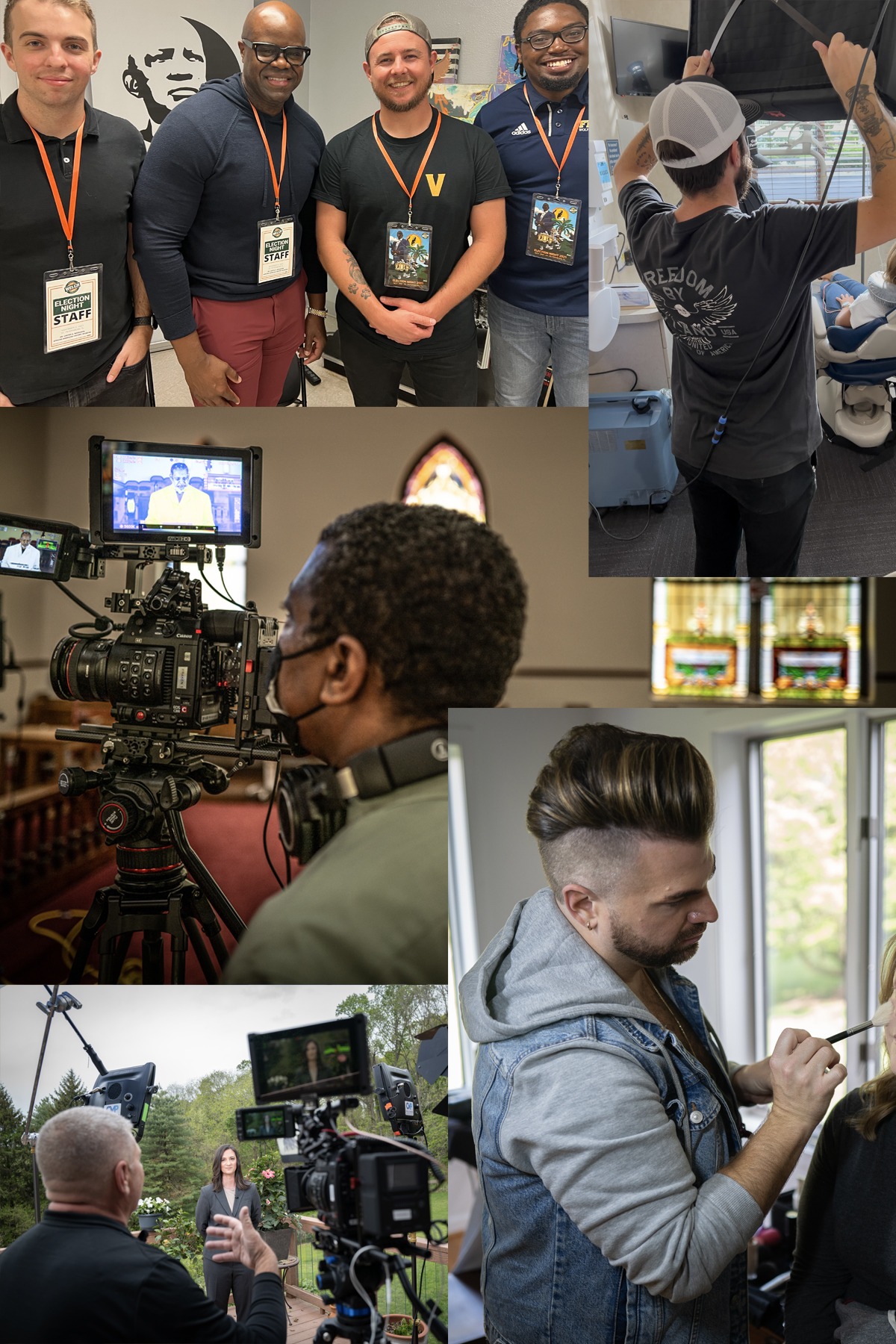 Over a century of combined experience
We've directed, produced, shot, gaffed, and edited almost every genre of film and digital content.  Our team is passionate about producing a product that is a reflection of our skill.   We are proud to have a creative mix of talent from all over the country that help bring the best video production, web development, and digital marketing experience to our clients.
NFL and NHL
Videography, Production
US Government
Videography, Production
Netflix
Videography, Production
Spectrum Broadcasting
Videography, Production
HULU
Videography, Production
Time Warner
Videography, Production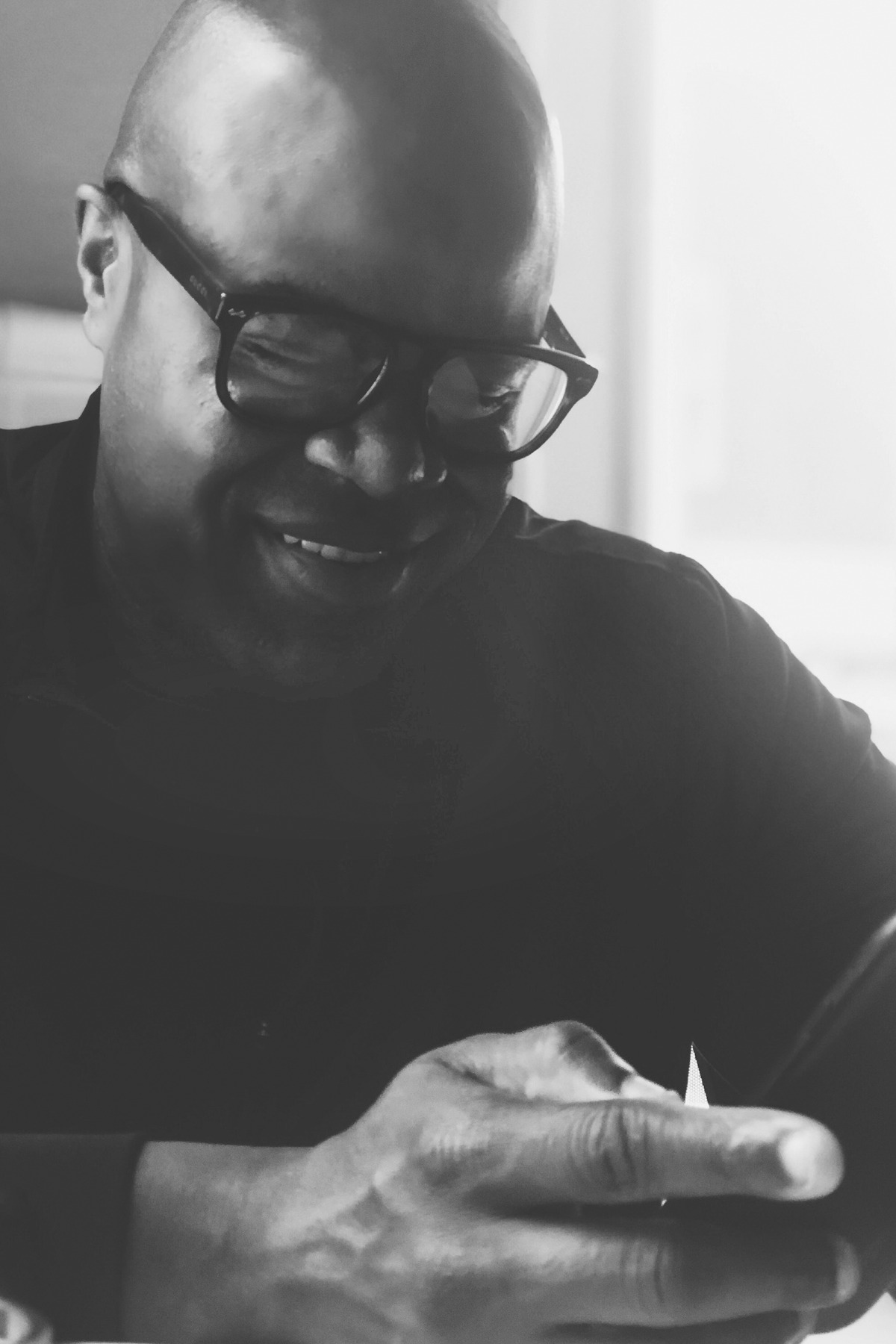 Directing Producer, Owner
As a Florida native with "creative conservative" values,  Shakir is passionate about partnering with professionals at the pinnacle of their industry to tell the visual story of their journey.  Shakir has perfected the art of expressing corporate culture through the lens of human experience.
"Stories constitute the single most powerful weapon in a leader's arsenal." ~Dr. Howard Gardner, Harvard University
Canon Cinema Master
Videography, Production
Sony Ambassador
Videography, Production
Applebox NYC
Director, DP
Adobe Ambassador
Branding, Design, Print
Google Marketing
Digital Marketing Pro
American Film Institute
Supporter
Our Culture
Kraken Media is an all-inclusive digital content agency. In the digital content space, it is the norm to work with a wide range of people worldwide. We take pride in recruiting, hiring, and partnering with a diverse spectrum of creatives—the key word being "creative," which is our only prerequisite.  All of our staff are treated with respect and as part of our extended family.  We relish the opportunity to help our staff grow into leaders within the industry.
Our Diversity is our Strength
Kraken Media is an African American owned production company based in central Florida. We come from humble beginnings and feel that it's our responsibility to help promote and patronize small businesses, veteran-owned businesses, and other businesses that help strengthen the foundation of our local economies.
Our experienced staff can provide professional video production, digital marketing, political campaign coverage, and a litany of other digital content marketing services.
Contact us to discuss how we can create a unique solution for your organization.  We've worked individuals and large business to streamline their video, live streaming, and marketing needs.  Click the link below or email us directly at developer@krakenusa.com.